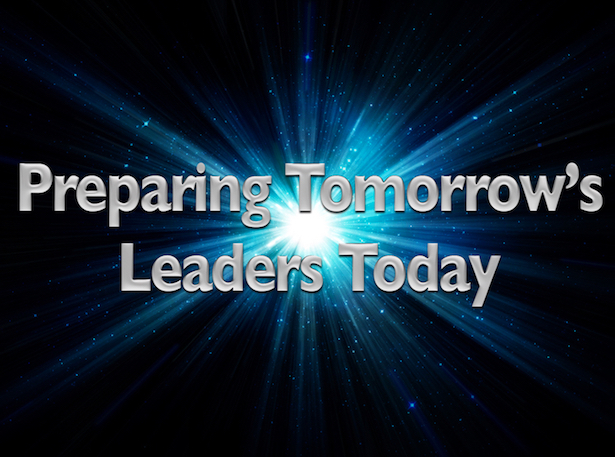 Welcome to
Moody Middle School
Moody Middle School is dedicated to providing an environment in which each individual can become the best he or she can be. In order to achieve these goals, students, faculty, and parents should support a positive, purposeful and orderly climate. We believe that all students should be provided with the opportunity to learn and individual differences should be accepted and provided for. The emotional, academic, and physical needs of the school community are highly valued. Teaching and learning are our first priorities at Moody Middle. Working together the staff, students and parents of Moody Middle strive to meet these expectations.
---

Yearbooks are $45. Deadline to order online is April 6th!
---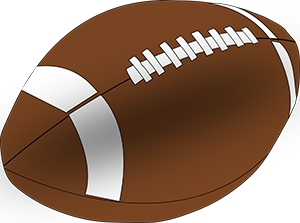 6th Grade students going into 7th grade who are planning to play football for MJHS
All players must have a current physical to participate. Please send the homeroom teacher a note stating that your child will be participating in Spring Workouts and not riding the bus/car home after school. Players will be walking over to the MHS football field house with a coach.
Spring Workout Dates:
March 11, 12, 14, 18, 19, 21
April 1, 2, 4, 8, 9, 11
after school until 4:15.
April 15, 16, 18, 22, 23, 25
after school until 5:00.
---
2019-2020 School Supply Pre-Sale
March 4 – May 31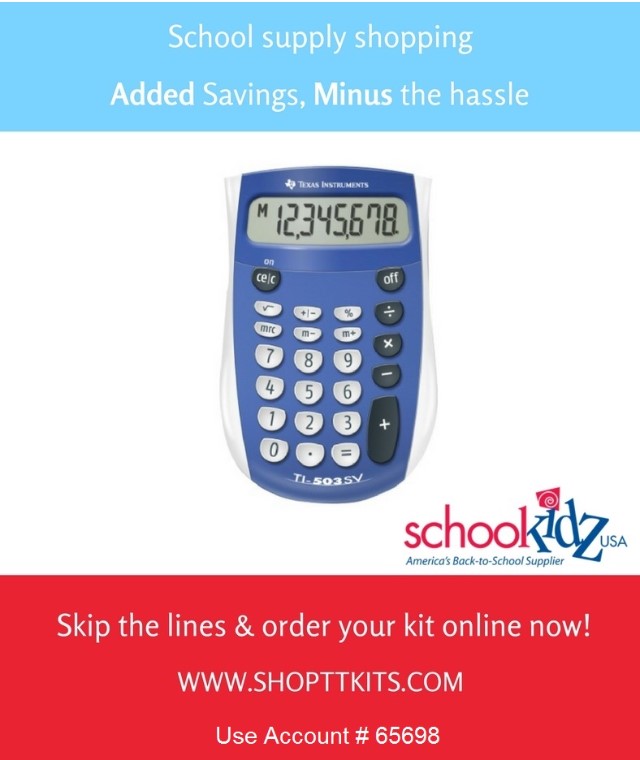 Supplies will be delivered to MMS, and will be available at Meet the Teacher.
Click here for more information.