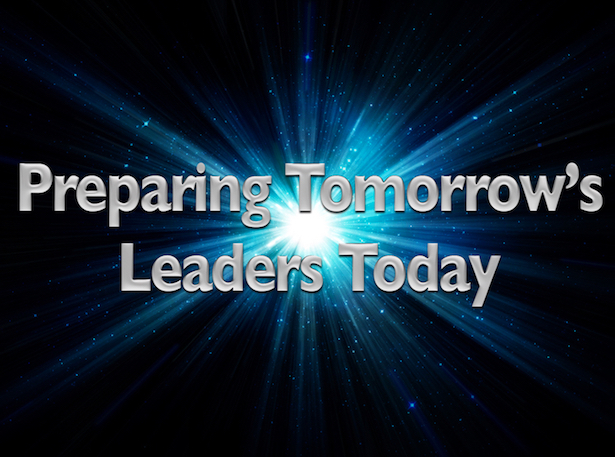 Welcome to Moody Middle School
Welcome to our school! Moody Middle School is dedicated to providing an environment in which each individual can become the best he or she can be. In order to achieve these goals, students, faculty, and parents should support a positive, purposeful and orderly climate. We believe that all students should be provided with the opportunity to learn and individual differences should be accepted and provided for. The emotional, academic, and physical needs of the school community are highly valued. Teaching and learning are our first priorities at Moody Middle. Working together the staff, students and parents of Moody Middle strive to meet these expectations.
MJHS 7th Grade Orientation Packets Due Soon

6th Grade Parents and Students:
On May 10th Sixth Grade Students at MMS went to MJHS for orientation. They viewed the school, learned about the different programs at MJHS, and met Mrs. Taylor the Principal at MJHS. Remember, the orientation packet must be filled out and returned to MMS no later than May 20th. Sixth grade students received the packet on Wednesday, May 4. If you need another copy of the packet, simply click on the MJHS orientation icon below, download the packet, and print it out.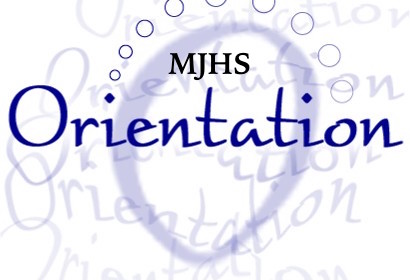 MJHS 7th Grade Beginner Band Registration
6th Grade Parents and Students:
As you know, Dr. Bradley Sargent, the MJHS and MHS Band Director, came and talked with the kids about the MJHS Beginner Band. You can now pre-register for next year's 7th Grade Beginner Band Online. Please remember, if your child is interested in becoming members of the band auxiliary in high school, which includes: color guard, majorette, or dance line, you have to be a member of the band to do so.
If you are interested in joining the 7th grade beginner band next year, please click on the "Sign Up For Band" link below and complete the form. To see the information flyer that Dr. Sargent gave the students about 7th Grade Beginner Band at MJHS, click on the "Band Information Flyer" link below.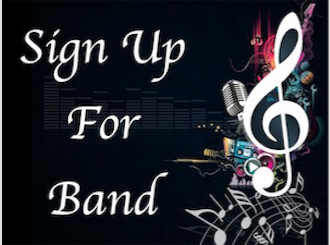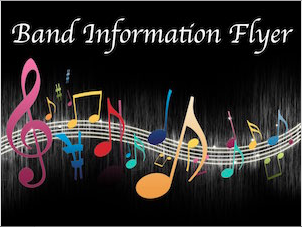 Brass Ensemble
Weather
Get the latest weather information by clicking on the link below.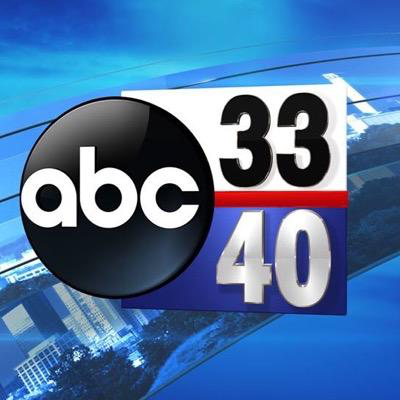 MMS Photo Gallery
Check Out The MMS Photo Gallery by clicking on the icon below.