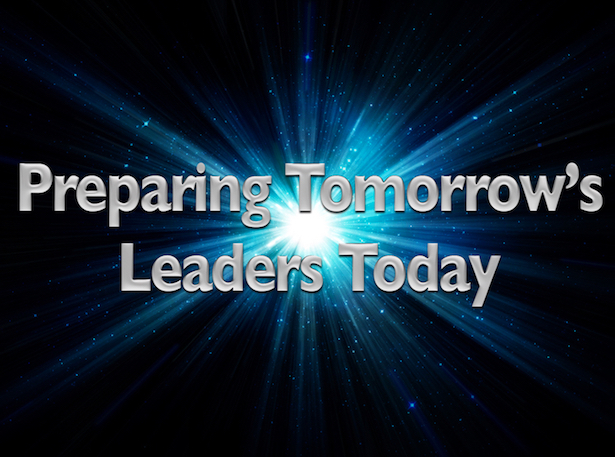 Welcome to
Moody Middle School
We are excited to announce online registration for the 2018-2019 school year! Registration at Moody Middle School is now available at your earliest convenience. Be prepared to upload two proofs of residence.

Returning students (including rising 4th graders from MES) visit http://www.sccboe.org/registration, then enter your student's snapcode that was mailed with their report card.

Registración disponible en español aquí.

New students to Moody Schools should click here for more information.

MMS homeroom letters have been mailed to those students who registered online as of 7/31. You must register before you receive your homeroom.
Moody Middle School will be open every day 8:00 - 3:00. Computers will be available for your assistance. Computers also are available at the Doris Stanley Public Library, located at 300 Bookmark Circle, Moody, AL.


---
Welcome to our school! Moody Middle School is dedicated to providing an environment in which each individual can become the best he or she can be. In order to achieve these goals, students, faculty, and parents should support a positive, purposeful and orderly climate. We believe that all students should be provided with the opportunity to learn and individual differences should be accepted and provided for. The emotional, academic, and physical needs of the school community are highly valued. Teaching and learning are our first priorities at Moody Middle. Working together the staff, students and parents of Moody Middle strive to meet these expectations.