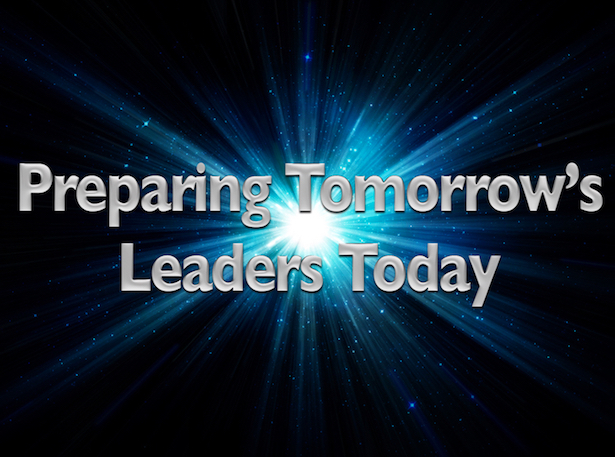 Welcome to
Moody Middle School
Welcome to our school! Moody Middle School is dedicated to providing an environment in which each individual can become the best he or she can be. In order to achieve these goals, students, faculty, and parents should support a positive, purposeful and orderly climate. We believe that all students should be provided with the opportunity to learn and individual differences should be accepted and provided for. The emotional, academic, and physical needs of the school community are highly valued. Teaching and learning are our first priorities at Moody Middle. Working together the staff, students and parents of Moody Middle strive to meet these expectations.
---
SPECIAL ANNOUNCEMENT FOR SWAT MEMBERS
SWAT members will have a meeting with Mrs. Cornelius in the MMS Media Center on July 26 from 8:30 - 12:00. Please make arrangements to be there!
---
Summer Hours
Moody Middle School will be open Tuesdays 9:00 am - 3:00 pm this summer for enrollment and withdrawals. Feel free to complete the enrolment forms found under the Enolling at MMS link. Have a safe and happy summer! We look forward to seeing you August 10th.
---
6th Grade Brass Ensemble
MMS is starting a band prep program in the form of a brass instrument ensemble for the upcoming fall semester for 6th grade students. The deadline for signing up is June 10th. To learn more about this program, or to sign up, click on the icon below.
Get the latest weather information by clicking on the link below.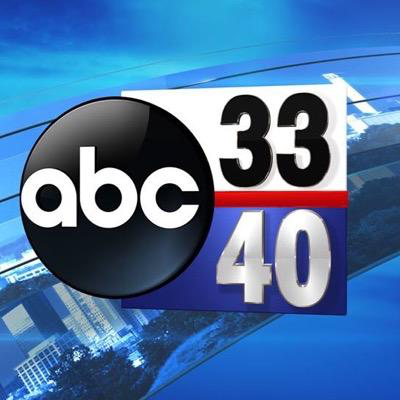 ---
MMS Photo Gallery
Check Out The MMS Photo Gallery by clicking on the icon below.